The 'work' in workspace anxiety now stands for work-from-home.
Before the COVID-19 virus touched base in Mumbai, Kool Kanya had curated a mental health workshop to tackle workplace anxiety, specifically for women. But the pandemic struck, and the event had to be postponed.
More strikingly, the geography of the workplace has shifted radically for the organised sector of the economy.
Social Isolation (voluntarily distancing yourself from everyday contact-heavy life to slow down the spread of a contagious disease), has been recommended. Thus, a growing number of corporates and start-ups have introduced work-from-home guidelines, and the home has become the workplace.
Being home-bound comes with its own challenges and anxieties. Here's a few things you can do to keep your mind at ease, even if it's for a little bit.
Keeping A Routine, Especially In The Morning
A pandemic is a trigger for chaos. We can see that in the mass-hoarding and failing medical systems.
In such times of collective panic, one thing that can really keep you (and your anxiety) grounded is a routine. In particular, a morning routine.
This includes:
Waking up early (do not get up five minutes before you have to sign-in to whatever software you company is using to keep a track of work-from-home employees)
Brushing and bathing (so important to avoid feeling miserable)
Getting dressed for the day (to give yourself the benefit of starting anew everyday)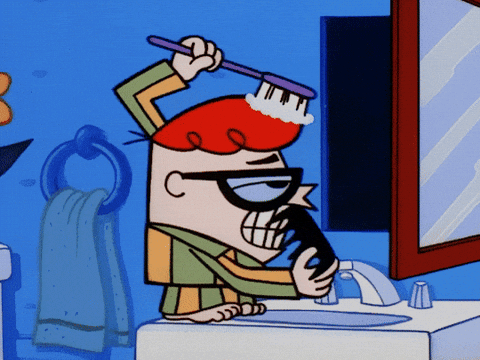 Eating breakfast (filling up before the day starts in earnest is a decision I swear by)
Getting a few minutes or so to chat with a loved one (it's a good idea to keep relationships and communication alive, whether virtually or in-person)
Catching up on the news, particularly about CoronaVirus (stay updated on the spread of the virus for your safety)
Getting yourself organised for the workday (get those planners out, and plan your workday out!)
You No Longer Have To Worry About That One Coworker
A major part of office-related anxiety can stem from unwanted interactions or proximity to certain coworkers.
If it's a person that's causing you anxiety, find solace in the knowledge that they will not be invading your breathing space for a while.
Additionally, you will have more contact with those you love. The increased access to the support of these people will give you the strength to distract yourself when you feel anxious in relation to a triggering colleague.
Pro-tip: Set up a video chat work date with a friend, and work with them just being virtually nearby! If you live with someone you're close to, set up a joint office space and keep a break room so that you don't end up getting fed up with one another!
If you're an introvert, it also means avoiding the anxiety that comes from making small talk in the office. That's self-care too!
The Lack Of Commute Means More Time For Self-Care
First of all, you deserve to rejoice in being able to skip a commute. Secondly, whether your commute is thirty minutes, or upwards of two hours; invest that time in self-care.
Use that time to get in some reading, or having a leisurely breakfast for once. You could get in a couple of chores which you usually end up feeling hassled about because you have no time.
You could take up journaling as an outlet, so that you can replace (however meagrely) the sudden drop in social interaction.
Introverts: you're in luck here too. No commute means not being oversaturated by people in the bus or the train. More social energy to spend on what you want!
Start A Project, Preferably With Other People
Whether you join an online book club (hint: Kool Kanya might have something in the works), or start writing, or take up that home-bound hobby you'd neglected… projects can keep you gainfully occupied.
Instead of focussing all your energy on overwhelming projections of an apocalypse, divert yourself.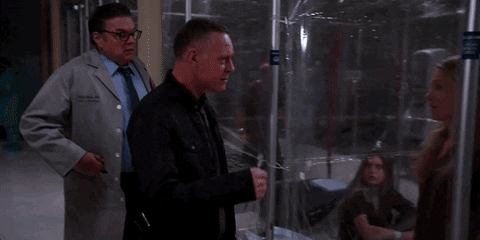 It is possible that all the plans you were purposely-not-on-purpose cancelling can now come to fruition, but virtually! This takes the pressure off actually having to get yourself out of the house and dragging yourself to social gatherings.
Plus, when you do these activities with others, you can also use human interaction as a way to engineer moments of joy. In these times, this will give us the strength to get through.
Pro-tip: If a project seems like too much, have a video chat lunch with friends or coworkers!
Keep It Clean And Comfortable
This one is simple. Don't let the dust pile up, keep your surroundings clean, keep yourself clean (read above about baths), and make sure you are not uncomfortable in your home workspace.
The easiest way to slip into a rut is to let your workspace become as chaotic and filthy as the outside world you're trying to avoid. Keep your future mental health in mind, and pick up a broom every other day.
Another tip is to wear comfortable clothes which can be worn as 'outside' clothes. No pajamas in the home office!
What to wear: tights, loose pants, kurtas, flowy tops, comfortable t-shirts, a-line skirts, dresses with place for breathing.
Hydrate, Exercise, And Don't Give In To Meal Laziness
It's starting to get warmer and dryer in many parts of the country, so make water your best friend.
Drink at least a glass as soon as you wake up, and keep a filled bottle handy in your workspace. Plus, when you finish one bottle, you get a break for refilling it—action and reward!
Another important thing to remember when you are employing social distancing is that you are not venturing into the outside world often, if at all. This means your body won't even receive that minimum amount of exercise.
Take this opportunity to bring all those failed New Year Resolutions to fruition: take up a light exercise routine!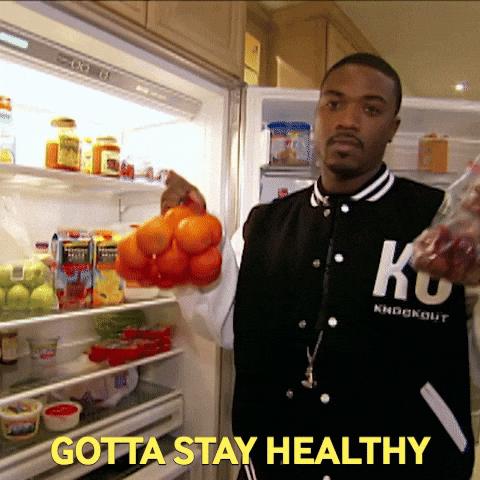 Even fifteen minutes in a day can keep your body healthier than you can imagine. You can do yoga, floor exercises, light cardio, or even YouTube zumba!
Finally, don't shun a healthy meal in favour of prepackaged junk. Making your own meals has more than one benefit:
1. It can keep your physical strength going. Lack of nutrition and deficits in vitamins and minerals can impact your mental health gravely. If you're worried about not having access to fresh foods, get a couple of boxes of multivitamin supplements.
2. Meal-prepping can be a very consuming and relaxing activity. Do it with the people in your home, or do it alone to the tune of a podcast or your pandemic playlist! It will bring a great deal of calm in your life.
Ensure That The Load Is Shared
Women, more so than men, have to also shoulder the burden of taking care of the household.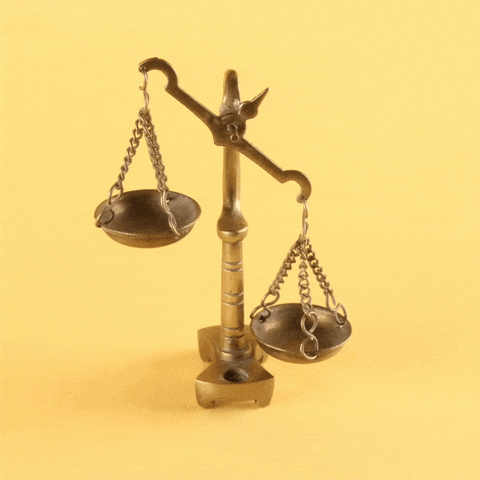 As we have discussed in our Dollar Didi series, this organisational labour is an expected clause of womanhood. This expectation of household labour might be aggravated when women who are usually in office for a certain time period are now indefinitely in the home.
Just because you are a woman does not mean that you are solely in charge of the home. Everyone who lives within the household has to contribute equally.
Call out this behaviour; whether you're living with your partner, your spouse and kids, or the entire extended family.
If fighting for workplace equality is important, and the home has become the workplace, then equality at home is just as important too.
How is your mental health as we go through this global problem of CoronaVirus? Feel free to share your anxieties and fears in the comment section. Let's heal as a community.
You're invited! Join the Kool Kanya women-only career Community where you can network, ask questions, share your opinions, collaborate on projects, and discover new opportunities. Join now.
---