We started this month by hosting a networking event for freelance content writers. From using social media to effectively network to being a part of a community to find work opportunities, there was something for everyone – if you weren't there, read all the important takeaways here.
While the event was for freelance writers, the basics remain the same for everyone.
Identify the genre you wish to excel in, tap your existing network to get work and build an impressive portfolio that attracts clients.
If you are a freelancer struggling to find new projects or expand your clientele, print out this list and start doing one task a day. Trust us, you'll note a remarkable difference.
Build your core network
Your core network consists of the people who can actually give out jobs. Sure it's a good idea to be friends with say a photographer who works in a fashion magazine but if you wish to write, you need to know who the commissioning editor is.
Use today to:
Identify 5 people you wish to collaborate with
Reach out to them on LinkedIn and connect
Send them a message and set up a meeting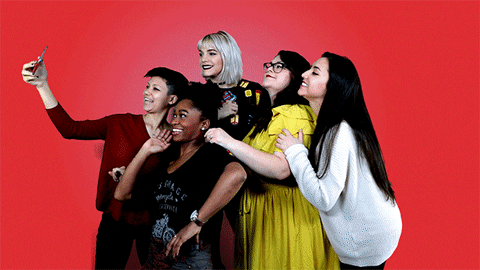 Add your work details on social media
There are several social media networks out there for you to showcase your work, build connections and ask for referrals.
First of, identity each social media network for what it is – for example, use Instagram if your work is image-heavy, Facebook if you have to share work links and Twitter if you are connecting with change-makers. Once you know which network has to be used for which kind of work, update your social media pages. You could choose to either have a separate account for your work or merge it with your personal account. Both works.
Use today to:
Update your social media bio
Add your work links on a blog
Add blog link to all your social media channels
Make a "work" album on FB and a "work" highlight on Instagram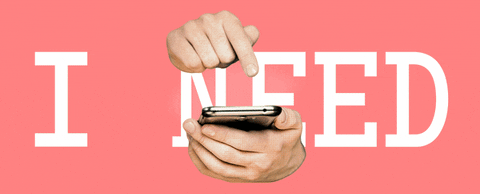 Cold pitch to companies
We all have that one dream company we wish to work for unfortunately they aren't hiring. What next? Well, approach them anyway. Cold emailing your way to a project has proven successful for many freelancers. However, instead of a standard "Hi, I want to work with you" email spend some time researching the company and their recent work and talk about how you can add to those projects.
Use today to:
Identify 3 companies you wish to work with
Look through their work and send out a pitch
Follow up after 5 working days
Follow these simple steps to put yourself and your work out there. Don't be afraid to ask for work, and most importantly know the value of your work and charge accordingly. All the best.
---