Freedom of press to report news honestly and accurately without censorship is crucial always, but even more so during these daunting times. Facts are hard to access and being aware is more imperative than ever. However, press freedom continues to be curbed and female journalists continue to either not be taken seriously or punished for doing their job.
Trump Asks Female Journalist To Relax and Keep Her Voice Down
The American president has had a history of being confrontational with the press, especially female journalists.
His standard response to female journalists questioning him seems to be to talk over them, be patronizing, call them "disgraceful" or "fake", and attempt to make them seem hysterical rather than give a coherent reply.
His recent interaction with Weija Jiang, who questioned his responsive actions to the coronavirus pandemic, was no different.
In response to Jiang asking him why he waited so long to warn the people, Trump, instead of answering, questioned her on who she was working with.
When she pointed out that even when his travel restrictions came into effect, they only applied to Chinese nationals and not Americans travelling from China, he asked her to "just relax" and take it "nice and easy".
He went on to interrupt her, talk over her, be demeaning, ask her to "do her research", and "keep her voice down".
Even for a president who regularly berates the press, his treatment of female journalists is in stark contrast to his treatment of male ones. Being questioned by a woman seems to continually be interpreted by him as an offensive attack to his power, and his defence is almost always to, in turn, attack and belittle them.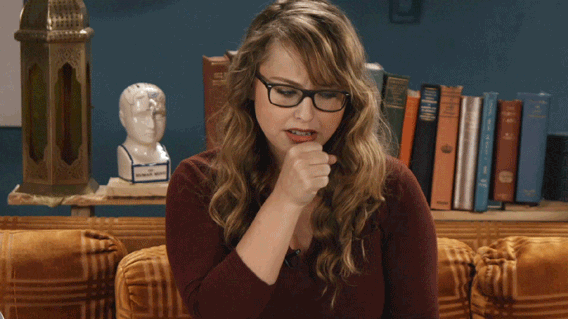 Female Photojournalist Booked Under UAPA
The news of India dropping by two ranks in the 2020 World Press Freedom Index incidentally comes amidst news of a Kashmiri photojournalist Masrat Zahra being booked under the Unlawful Activities Prevention Act (UAPA) for her social media posts.
The charge against her is that her posts are "anti-national" and aim to disrupt "public tranquility".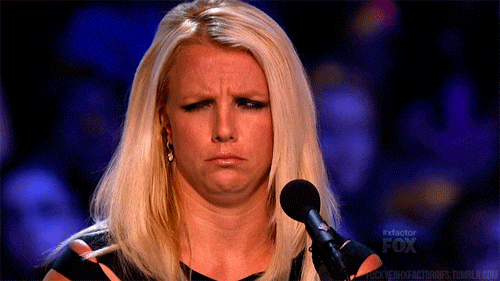 The statement also reads that "the Facebook user is … believed to be uploading photographs which can provoke the public to disturb law and order."
Zahra's work is centred around women and children, with the intention to depict everyday life in Kashmir – her homeland. Her work has appeared in various renowned publications from the Washington Post to The Quint, and she has received several accolades over the years.
The incident has sparked strong criticism and backlash, for being a representation of censorship and silencing of the press.
Zahra's identity as a photojournalist has been reduced to that of a "Facebook user".
The social media posts that she's been booked in reference to are a part of her work as a freelance photojournalist, not just arbitrary posts by a distressed Facebook user.
Speaking Up Amidst The Silence
Women have historically and systematically been silenced and refused a space to voice themselves, to the point that being voiceless and silent became an internalised reality for women and defined the fabric of patriarchy.
Female journalists like Jiang and Zahra represent a wave of women reclaiming their stolen voices, and they, in turn, represent those who continue to be forced into silence.
However, those in positions of authority continue to attempt to censor and disparage them.
This is a clear step back for freedom of press and expression.
More damagingly, however, it is also a huge step back for women fighting for their voices to be heard everywhere.
What can you do?
Women empowerment begins with women themselves, and we can all do our bit in supporting these female journalists, who represent some of the bravest in our community.
Look up their work and support it. Give them the recognition and commendation they so clearly deserve, but so dearly lack. Don't hesitate to stand up against those who wrongfully penalize them. Most importantly, refuse to stand by and remain silent when someone tries to silence them.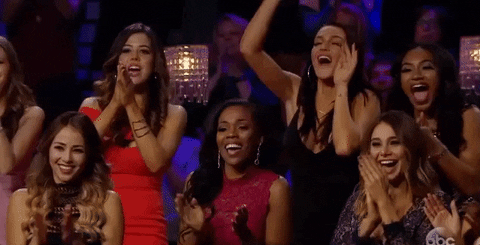 You're invited! Join the Kool Kanya women-only career Community where you can network, ask questions, share your opinions, collaborate on projects, and discover new opportunities. Join now.
---