According to a report commissioned by Upwork, hiring managers and recruiters are rethinking the traditional ways of working as millennials and Gen Z enter the workforce.
This becomes more relevant with freelancing becoming a feasible option for many who are advancing their careers based on work that allows them the freedom to function the way they want to.
The Freelancing in America: 2019 report by Upwork also states that freelancing income contributes more to the economy than industries such as construction and transportation, equalling that of the information sector.
Considering that the freelancing way of life is here to stay, freelancers need to upskill themselves and build a stronger portfolio that'll attract potential employers.
With the rapid changes that result in markets dismantling overnight and the sudden economic slowdown in the current Indian market, it is a smart move to pull up your socks and learn a skill that'll earn you more projects and give you an edge over your peers.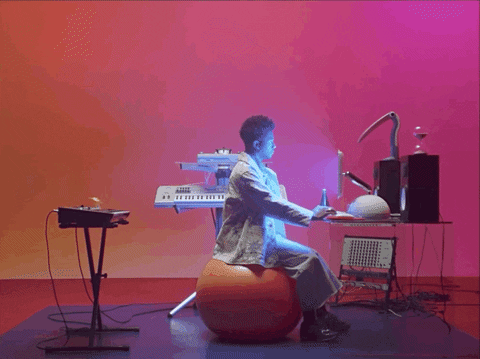 We suggest looking for a skill that'll add value to your portfolio. For example, if you're a graphic designer, learning user experience designing (UX design) will add to your portfolio and make you a better candidate for freelancing assignments over others.
Keeping in mind the Indian market and jobs for freelancers that'll soon be up for grabs here's a list of the in-demand skills for freelancers.
Financial planning and taxation
The more startups come into existence, the more people will be looking for financial planners and taxation advisors. But with the budgets being tight, not everyone will be able to afford a company that'll charge big bucks. This will make way for freelancers who will be valued for their expertise in financial planning and taxation. Plus, with GST coming into the Indian market, every business needs a tax consultant giving birth to more opportunities for freelancers.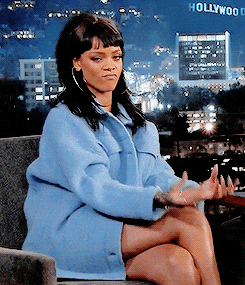 Artificial intelligence and machine learning
With technology taking consumer experience to different levels and artificial intelligence taking over our lives, expertise in AI and machine learning will be of great value shortly. Terms of computer science, both AI and machine learning require programming to elevate the experience, and thus knowledge in this field can earn you immense praise and money.
Blockchain technology
We recently discovered that it's easier to live a nomadic lifestyle being a Blockchain expert. According to support.blockchain.com, "The term 'blockchain technology' typically refers to the transparent, trustless, publicly accessible ledger that allows us to securely transfer the ownership of units of value using public-key encryption and proof of work methods."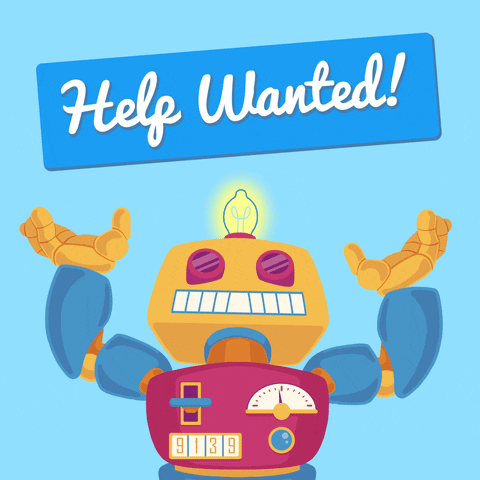 A report by the blockchain-council.org stated that not only is blockchain technology in demand but can also help freelancers in various fields exchange assignments, work, and payments. Thus, surely a skill you'll want to add to your portfolio.
Data science
According to Wikipedia, "Data science is a multi-disciplinary field that uses scientific methods, processes, algorithms, and systems to extract knowledge and insights from structured and unstructured data."
Keeping in mind, how everything is now technology-driven and data is becoming an important part of how human beings function, data science which is similar to data mining or big data is essential as it uses powerful hardware and programming systems with algorithms to solve problems. In the future, when data science becomes a part of our day to day lives, freelancing in data science will be a profitable option.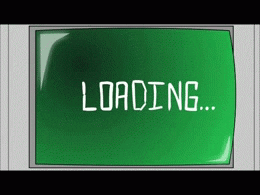 Video production/creation
With our attention spans decreasing rapidly, video viewing has become an increasingly important part of our lives. YouTube and other video sharing platforms are only increasing in popularity, and content creators are now making videos to be relevant to their audience. Plus the power of visual appeal is a new ball game and one that cannot be trounced. So it doesn't come as a surprise that video production and creation is a popular skill that is going to be in demand in 2020. You don't have to be an expert in creating exciting videos, but the basic knowledge will take you a long way, especially in your freelancing career.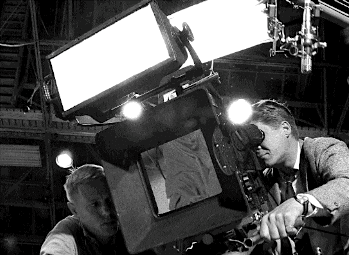 Virtual assistant
A virtual assistant is someone who provides professional administrative expertise all from a remote location. Most CEOs and MDs these days prefer to have the virtual assistant help them navigate through their administrative responsibilities and freelancing as a VA can come with its share of advantages too. You can take an online course in Virtual Assistance that'll teach you the basics of providing remote assistance. A skillset that experts believe will be much in demand in the years to come.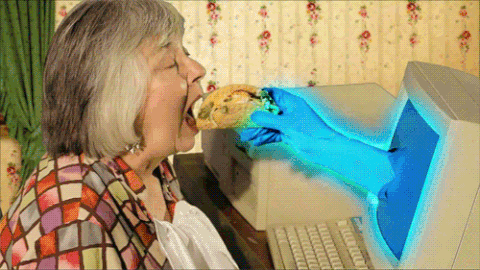 UX design
As we see the world through our mobile and computer screens, it becomes more and more important for the user experience on a particular website or webpage to be pleasant. That's where a UX designer comes in. With businesses going online and online shopping becoming a rage, jobs for UX designers are on an upscale along with multiple freelancing gigs that can help you make good moolah.
---