Tips on planning financially for an uncertain future and developing a new understanding of what wealth means to you. Here's how to engage in financial planning in times of corona.
Who would have thought that one morning, we would find strict lockdown orders in place. One minute, we're planning our children's school lunches and the next, we're trying to figure out if it is safe to pick up groceries from the sabzi ki dukan. And, our clothes, picked for our professional appearances, hang unused in a cupboard, while we attend Zoom meetings in our pyjamas!
The International Monetary Fund (IMF) estimates that Asia is in for zero growth in 2020 thanks to the Covid-19 Pandemic. Let that sink in for a moment. The unthinkable has happened, and so far, the best scientific minds have not found a way out of this. India will surely open its shutter once the pandemic is over, but the shop won't be the same.
Studies show that women are among the most vulnerable during any recession.
Already, in the US, a study by Harvard shows that unemployment is rising faster for women than men in these times. In India, millions are out of work.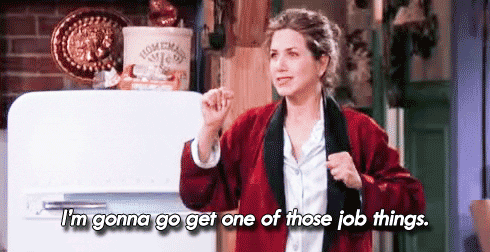 So, is this a time for women to give up, go home and just wait for better times?
Here's Some Good News That Planners Have Ignored For Years
Over the years, in fact for decades, McKinsey, The World Bank, UN Women, and the IMF have pointed to the one great asset that has remained hidden from view of corporates, businesses and national planners. Women.
Women are precariously underused national assets.
Estimates are that if women were enabled to participate in the economy, our individual future, the national GDP and sustainable development could be on track.
Currently, statistics show that just 53% of women are employed as opposed to 80% of men. And these are just pre-Covid-19 figures. The pre-Covid trend is that less women are entering jobs, opening businesses and being entrepreneurial than before. This is partly due to longer periods of education but largely because of social disapproval of women in the workforce.
Clearly, we are passing up the opportunity to make a difference in impacting the quality of our lives, contributing to our communities and national growth, and in leaving behind a legacy. How do we take advantage of the opportunity of a lifetime in these times?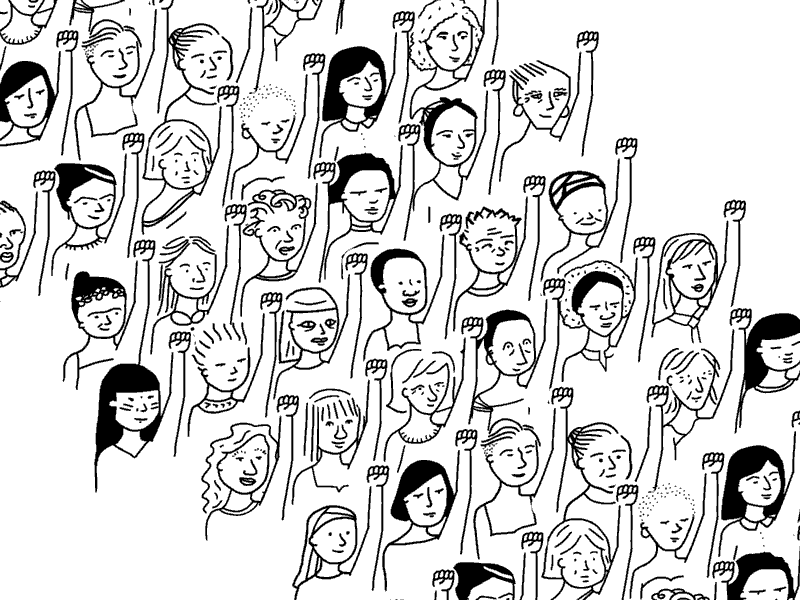 I do not claim to have any specialised knowledge of the future. I do, however, know that analyses, formulas and solutions that are based on circumstances that existed in the past have little relevance or traction on a future that is mostly unpredictable.
Taking Charge Of Your Finances In Times Of Covid-19
The pandemic has attacked several institutions and aspects of our lives. The one thing that has become more confusing than ever, however, is planning finances in the face of the upcoming recession. Even without a global financial crisis, women have to work doubly hard to take charge of both their careers and their finances. Now, with a crisis on the horizon, here's what you need to incorporate in your personal financial planning.
Build an emergency fund:
This, in addition to, your usual savings. Essentially something for a rainy day. Like this one. Start building an emergency fund, if you don't have it already.
Now that your general expenditure is much lesser than usual, this is a pretty comfortable time to start building it.
Check your health insurance policy:
It's significant to check if your health insurance policy covers for a situation like this. And while you're at it, do you know what all it covers for you? Utilise this time in reading and vetting your policy papers. If you're not sure what to look for, reach out to Women On Wealth for all your financial questions.
Buy a term life insurance:
Especially in cases if your husband, father, or some other authority figure is in charge of your finances. Availing for a term life cover can have you covered in more ways than one. Ensuring a term life cover can help shield your family from uncertainty.
Be debt free:
There's no easy way to say this, but keep paying that debt off. Since this is the time where your expenses will be at the barest minimum you can ever hope for, paying off your debt -credit card and otherwise, is a good place to start. It's important to steer clear of schemes that entice you to pay your debt later. More than this, it is particularly significant to keep a clear credit score.
Build your retirement corpus:
Funding for one's retirement can be quite daunting. More so because it's difficult to simply seek out for a retirement loan. Regardless of your age, or the stage of life you are in, begin building your retirement fund. If you're wondering how to start, Women On Wealth is here to hand-hold you through this journey.
And while you're at it, it is also time to take a broader view of your relationship to wealth, the full meaning of it: time, money, resources, knowledge, relationships and health.
And use the uncertainty to chart new ways into your future.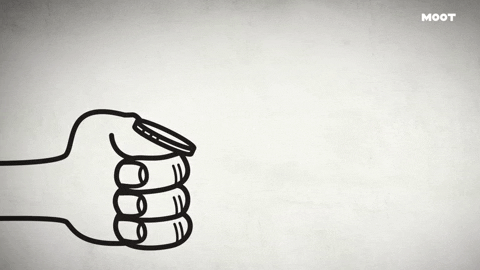 Unlocking Our Potential
We can begin to unlock our potential by:
Developing a broader, more profound awareness of the reality that we presently live in: This, like nothing else, will shred unreal expectations, begin to ground us and prepare the way to manage present circumstances and begin to glimpse the future as it emerges.
Beginning to form expectations and goals from the bits of the future as it shows itself: For example, in the earlier times, I would travel miles to venues to speak about financial freedom with 20 women. This could turn into an all-day exercise. Today, with the advent of online video calls, I no longer have to travel to venues. In fact, I do not even have to leave my home in Central Delhi to go to my office in Saket. Instead of speaking with 20 women in a week, I sometimes speak with 40 or 50 women a day about my mission to educate women in money matters – that's almost 700 a week! Seizing the opportunity as it showed up is transforming my business!
Seizing the opportunity of time: We all have a lot of time right now. In this moment, there's the chance for women to put ourselves on a long-term path to make our lives as well as others better.
Start where you are and start now. We have the chance to plan and to be in charge, to build something that we own. The best way to do this is – Together!
We can brainstorm ways forward through this unique period in time and emerge better equipped for the challenges that confront us. This is what we are doing in our hackathons every week, in partnership with vibrant women's communities.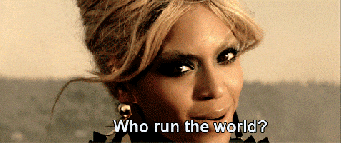 Upskilling to prepare for a better world: One of the most powerful things we can do is to build skills in the time that we have, in preparation for the emerging world.
Among the critical skills that we need is an awareness, understanding, practice and a proficiency with money.
This is one of the cornerstones of a successful business, of long term relationships like marriage, of a lifestyle that you aspire to, a successful retirement – and of course emergencies like the global Covid-19 pandemic. If your job is in jeopardy today, have you been trained in putting an emergency fund in place?
These are some thoughts that I have on preparing ourselves for an unknown future, and I do hope that you will join me in our online discussions with thoughts of your own and discussions that will explore our unique potential.
This post is written by Priyanka Bhatia from Women on Wealth. Since 2008, Priyanka has worked passionately on creating platforms and programs for wealth creation for women. Women on Wealth was created in 2012 to provide financial skills to women. Who experienced financial anxiety or suffocation and lacked the skills to take them towards financial freedom.
You're invited! Join the Kool Kanya women-only career Community where you can network, ask questions, share your opinions, collaborate on projects, and discover new opportunities. Join now.
---