You've got an interview for a new job. You understand your roles and responsibilities, your first couple of interview rounds with the HR and the team were encouraging. And now you have to arrive at one of the most crucial deciding factors – the salary that you deserve.
Kool Kanya shares the 3 top factors to help you decide on a number and the tools that will help you with it.
Search online for salary comparison
What does the industry offer for a role that you are looking to apply for? Check out these top 3 resources to help you find out what salary to expect.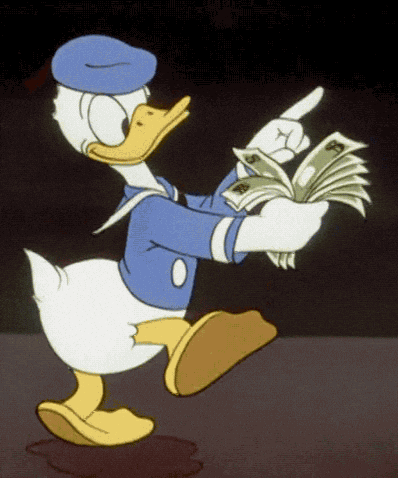 Self-examination is essential
Your educational qualification, knowledge, skills and work experience determine what the salary that befits your role. These self-evaluation tools online will help you arrive at that figure.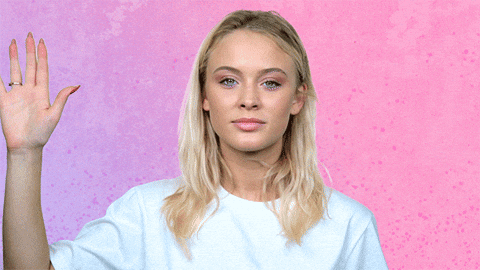 Cost of living
If you are living in Mumbai, your cost of living automatically increases as compared to Delhi, Bengaluru or any other metro in the country. To factor in the cost of living, check out these links to understand the salary compensation or other benefits that you can ask for, based on your cost of living.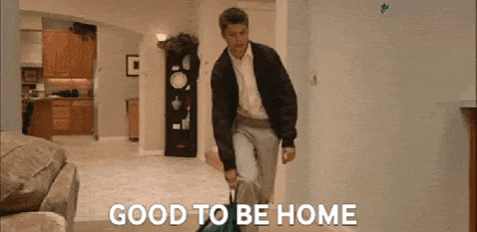 Of course, once you calculate a figure based on the above factors, remember that confidence, self-worth and knowing your value go a long way in arriving at the salary you deserve.
---