'Why am I here?' 'How did I get here?' 'What do I do next?' You'd think these are lines straight from a soap opera, of a character who's lost their memory. As believable as that might sound, it could also be some of the burning questions you have within.
You're following your dreams, are in the right career, or at least you think so, and suddenly there comes a phase in your professional life where you feel lost. Remember the time your parents took you to a fair and suddenly you're standing all by yourself, knowing not where to head, where you came from, feeling confused and directionless?
Sometimes, in your career too, the road can feel aimless, confusing and uncertain. This is particularly true when something has changed, either within us or outside of us. When we can't figure out why we're doing what we're doing, or how we ended up working the job we're working, a sense of 'drift' settles in. It seems that instead of planning out our career, we just drifted along with the tides and eventually found ourselves here. Or perhaps we had a plan, but lack of follow-through and/or a few of life's hard knocks changed it, and we just drifted along. Feeling the 'drift' is often an emotional trigger for feeling lost.
Passion, and doing what you love is so overly fantasised these days, that you may be doing your job well, but suddenly it gets you to think, 'Is this really for me? Am I really enjoying it?' This can also lead us to have a sense of being lost, with these sudden alterations in our emotions and decisions. But right alongside passion is the necessity of perceiving that what you do has a purpose, a meaningful reason for being. And when you can't locate that purpose, you often land up feeling directionless.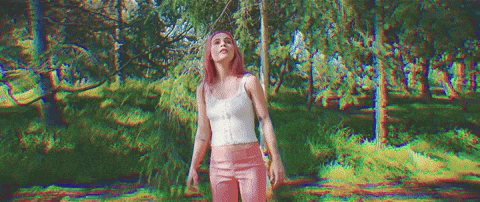 It can be easy to lose yourself in your career, in the middle of living life, so look down the road a bit and identify the signposts you need to pay attention to. These could be goals you want to work toward or milestones you want to pass or may be values you want to guide your way.
Identify what has changed
It is important to understand why you feel lost in the first place. Have you lost the energy and passion you once had for your job? Is it your new boss who is constantly on your back? Is it that you're no longer feeling challenged? Identifying that could put a lot of things in perspective, rather than not addressing it at all.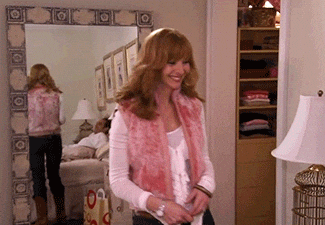 Work on yourself
Revaluate the things that light you up. Are you doing tasks in your current job just for the sake of it? Are you taking on more work than you can handle, just to distract yourself from the impending questions? Stop everything and look back—you gain perspective on the present by looking at the full story of your past.
Ask yourself whether in your obsession with end goals and old dreams and fitting in, are you unable to take the next step. Many a times, our skills are rendered obsolete, industries have changed, or died. Keeping up with it could make you feel less off-track.
Think about what you loved and hated about past jobs. Reflect on what puts a fire in your belly. Reflect on the times you felt the proudest. Think back on what projects filled you with lightness. From there, you'll see themes and values that are core to who you are and what you care about. Look for the common themes and write a list of your top five professional passions.
Spice it up
As important it is to spice things up in bed with your partner (wink, wink), to get the lull out, it is equally important to make your job interesting. Try to work on new projects. If you've always wanted to work with that editor from the other team, try switching teams to see how it works.
I always wanted to do comic strips for the newspaper I used to write in, apart from the regular writing I did. When I suggested that to my editor, we happily worked it out. This made me enjoy my work more as it was something that was always on my checklist.
Incorporating your professional passions or goals into your work can help you stay thrilled, might lead you to a new path and may also give you a new sense of direction. Like it opened up the doors of making comics, for me.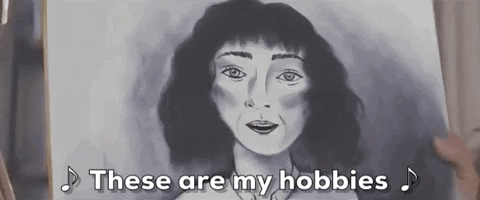 Ask for more
It could be that the current set of projects and tasks are making you feel the way you are. Maybe, it has gotten so monotonous that you need a set of new responsibilities and tasks. You might like your current job and career but some of the tasks have become so routine, you could do them in your sleep. So by asking for extra tasks, not only do you get to switch things up, but your supervisor also sees that you're proactive. In any case, it's likely that some of the new tasks will get you excited about your job.
Spend time on personal passion
If you're happy outside of work, it could help you be happy inside of work, as well. Don't forget to focus on your personal passions, too. There are many ways to bring your personal passions into your career to make it more enjoyable and exciting. Take some time to reflect your personal passions by asking yourself questions, such as 'If I had a whole weekend to myself, how would I spend it?' and 'What are the things outside of work that bring me joy and energy?' Look for the common themes and write a list of your top five personal passions.
Next, think of creative ways to introduce them to your work. For example, if one of your passions is working out, perhaps you could start a gym group that works out together prior work. Or, if reading is something you thoroughly enjoy, create a reading circle within works that discusses books during lunchtime.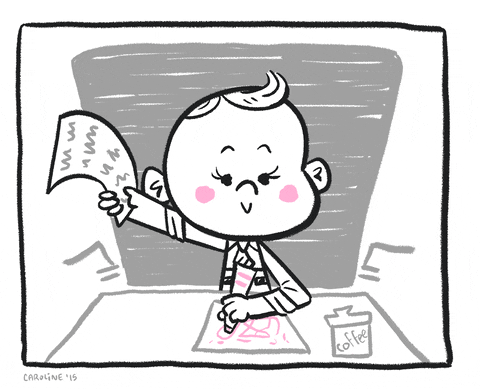 Meet new people
Or make plans and catch up with old colleagues. See what they're up to, where they're headed. Informative conversations always open up new ideas and doors. And talking to somebody about your situation might help you take off that burden. Be open to advise and ideas from them. Connect with people within your industry. If there's a collective of writers that is planning to do a meet-up on a weekend around your corner, go and get included. You never know which dots get connected. Be in the loop with people from within your workspace too. Always make it a point to at least have a five-minute chat with any person from work whom you admire professionally.
Jumping ship
You might think of quitting or changing your career altogether. Walking away from an unfulfilling career isn't always an option, especially for those who can't afford the financial consequences of making a switch. Sometimes simply changing your mindset or how you approach your work, how you work with others or how you take care of yourself outside the office can help turn your career around to better suit your strengths, rather than taking drastic steps. So, think over.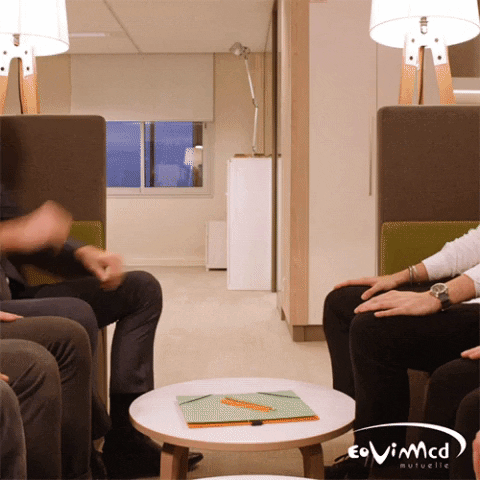 Take a break
Get away from your daily routine. Go on a long weekend to get a change of scenery. Your mind needs time to dissociate with the everyday. New vistas, fresh air and different people will allow you to decompress and reboot your thinking. Maybe, that's all you need. Sometimes, disassociating yourself from the constant overthinking, responsibilities and work might just change your perspective.
When you do not know what to do, just do something. Months of not knowing what to do, getting depressed, and feeling pretty miserable, might just pull you more into the hole. So instead of not doing anything about it at all, work on that feeling. In spite of all that you've tried from your end, if this feeling still nags you, then seek professional help from a career counsellor to put things into a better perspective.
---