My freelancing career was going great. I had flexible timings, manageable workload and enough time to enjoy my personal life.
But sooner or later, you figure that your ever-growing weight on that ever-flattening bean bag is probably a side effect of this freelancing lifestyle.
I didn't realise how much my designated ergonomic work desk meant to me, till my back suffered stiffness from the lounge-like-seating I chose at home. I didn't realise the importance of taking a break and walking those extra steps to the coffee vending machine when my kitchen was just two steps away from my couch where I enjoyed most of my waking hours.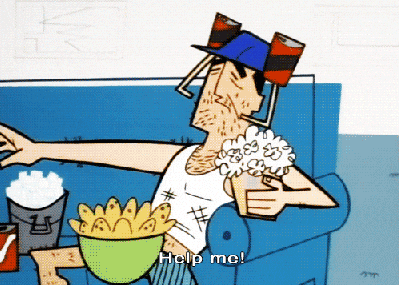 Lock that kitchen shelf
When you have such easy access to food at all hours, unhealthy bingeing becomes your favourite teammate to handle the workload. One could suggest that you avoid bringing unhealthy bites home but then you would always have the excuse of a guest for whom you usually stock up (and eventually end up finishing before the guest could reach it)!
So, lock that kitchen shelf with what you don't wish to binge during the 'at work comfort bites'; lock that key away making it not easy to access. If your will to eat the contents of the shelf is more than the hard work involved in opening that shelf, then at least you will walk those extra steps to do it.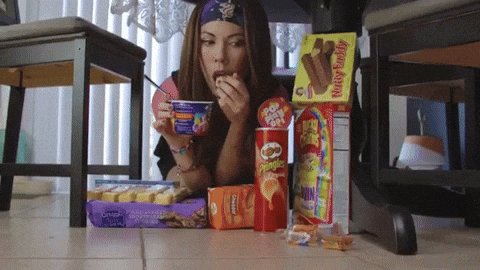 Ditch the night owl routine
Now, this tends to become a habit when you have to meet deadlines but require a day away from work as well. To keep at it, you overdose on caffeine, and before you know it, you are addicted to the wonders of this bitter-sweet poison.
My sleep cycles were all over the place. The lesser I slept the more tired I was and the more I craved for unhealthy binges or caffeine at odd hours. Eventually, I was less productive when it came to working but more productive when it came to gaining weight.
This didn't happen when I worked full-time. Mostly because my work hours were defined at all times. I didn't have an option but to maintain it.
Though freelancing gave me the opportunity to be flexible, it also required me to be responsibly flexible. So, I decided to pre-plan work time for the day as a priority over other things. Once my sleep cycle settled, my health, in general, saw an improvement.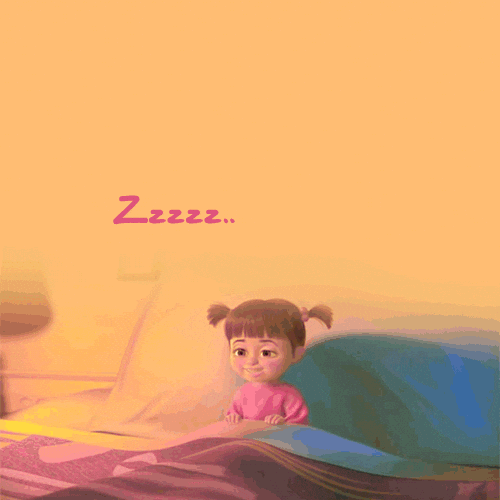 Stretch it out
The bean bags and couches became my preferred workspaces at home. My arms, back and neck creaked with stiffness and lack of posture. My legs grew tired of sitting all day and hardly walking two steps forward and back to the couch for the 'boredom' food breaks and the 'after-effect' washroom breaks.
What I needed were productive breaks, ones that focused on my fitness!
To help my case, I added a 'Freelancer Yoga' routine which allowed me to take minor pit-stops in between, to stretch and relax my body.
Neck:
- Regular neck rotations and isometrics to avoid cervical stiffness.
Spine:
- Standing forward and backbend
- Shoulder rotations
- Spine twist on a chair
- The thoracic extension (Allow your upper body, neck and arms to fall over the back of the chair)
- Scapular squeeze (squeeze the shoulder blades together backwards)
- 'Tadasana' (stretch your body completely by extending arms above your head and standing on your toes)
Arm/Wrist:
- Arm rotations
- Wrist rotations and stretches
- Fingers into fist/palm stretch
Legs: I just started using stairs and walking more where possible!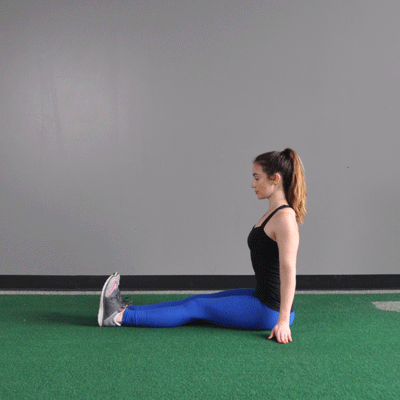 Catch my breath
One of the major attractions at a full-time job included heading out of home and interacting with people, something I really missed, with my freelancing option!
I was sitting at home, working alone – I lacked fresh air or change of place.
So, when bored of home space, I would for a change step out to a coffee shop to be more productive. When just in a mood to meet people, I would head out for a walk in the evenings. And when I just needed to catch my breath, I would do 10 mins of pranayama at the park or in my balcony (in case my deadlines gave me the guilt of stepping out).
Those 10 minutes of fresh air worked as a booster to keep me going with rejuvenated energy.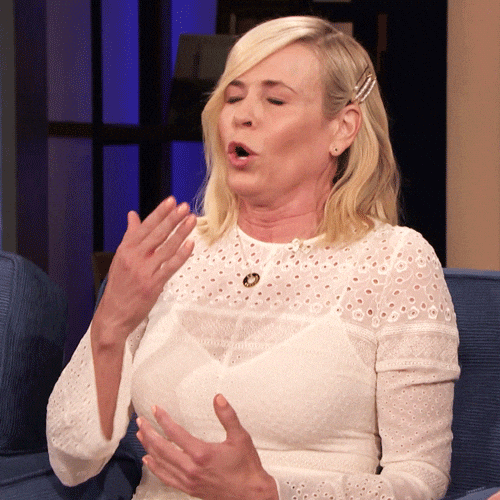 So, along with a to-do list related to my job, I added this critical list of things-to-do regarding my fitness on a daily basis and I now enjoy a blissful balance between work and fitness.
---