Informal job interviews are becoming a norm of late, especially for freelance or consulting jobs that are not attached with a binding contract. A meet and greet over coffee may seem more comforting but in most cases, there's a lot left unsaid.
Here are a few tips that'll help you tackle an informal interview.
Keep it casual, keep it cool
An informal interview aims to have a friendly conversation that'll not be attached with any inhibitions. So if you've been asked for an informal interview, make sure you are in good spirits. There's no need to be nervous or anxious and an informal setting like a restaurant or café will help you take your mind off the interview per se. The most important thing is to go with an open mind and be as friendly and open as possible. Like they say, keep it casual and cool. Going for the interview doesn't particularly mean you will have to take up the role, project or assignment so go ahead and explore things.
However, don't get too carried away with the relaxed setting and reveal more than required.
Do your research
Although it's an informal setting, it's still an interview so if you decide to go ahead with it don't go clueless. Read up about the company and the person you are meeting. Basic research can go a long way in getting to know more about the particular job/role or project. You can simply check your interviewer's background on LinkedIn or speak to ex-colleagues and industry friends who may happen to know them for more details not only about their professional lives but also their personal preferences. This research will also give you sufficient material to talk about in an informal set up so that there are no awkward silences.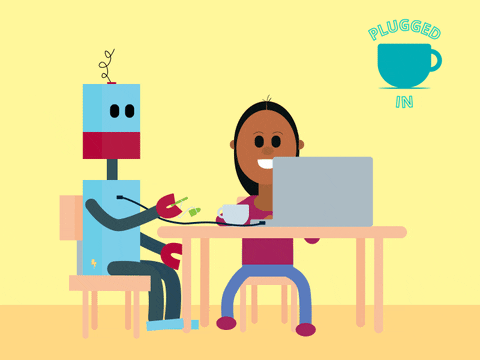 A fair share of research will also help you learn more about the particular project or role for which you are being considered. You can then ask relevant questions during your meeting which may arise while you are doing research. This will also enable you to decide if the subject area interests you. This is especially relevant for freelancers who are given little or no background about the project they are being considered for.
Prepare a set of questions
Prepare a list of questions that you want to ask your interviewer. This will not only help you know more about the project or role but also keep the conversation going without any awkward silences. Keep in mind that the more thorough your research, the more detailed and in-depth your questions will be. This will also set a good example on the interviewer about your seriousness towards the role, even if it's a freelance position you are looking at.  If you've been eager to know why they got in touch with you, this is the right occasion to ask and you can also talk about your expectations and scope of work. But also, keep in mind to not be too pushy for answers that the interviewer may be uncomfortable to answer.
Keep room for informal questions
Allow the interviewer to talk about themselves and their project in this informal setting as this will give you a better insight into what is expected from you.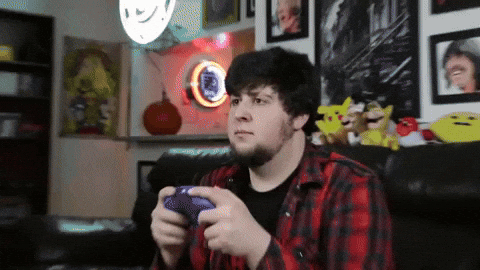 Also, speak to them openly and ask for any advice they would want to give you. It could be anything from your resume and cover letter to any other red flags they may have noticed. You can make mental notes for any improvisations you need to make in your work or resume.
Do the money talk
Don't hesitate to talk about the money being offered. In a formal setup, you will have this conversation with the HR person, but since this is an informal setup you can put your expectations across without hesitation. It is important to know what you will be getting in return for your services so never shy away from that question or you'll be taken for granted. Be calm and sophisticated about it but not shy. Use words like remuneration and compensation but make sure you know what their budget is and put across how much you are expecting for the same.
Finally, don't forget to carry your business cards to share for correspondence later. Wondering who takes the cheque? It's simple. If you've been invited, the interviewer pays.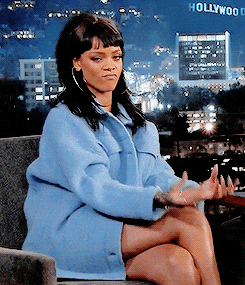 Once you are done with the informal interview, it's best to take your time and let everything sink in, good or bad. Don't make rash decisions and revert to the offer at hand immediately.
---