Here are some online courses you can take during the lockdown!
I have written about lifelong learning earlier, and the importance of making self-education a personal priority. This self-education should not only continue, but be upscaled during this quarantine period.
We have more time on our hands, and although it is a good idea to use that time for self-care, consider this:
Self-education can also be self-care.
Our news and social media feeds are saturated with end-of-time messaging, and we all need a break from that occasionally. But if you (like me) crave the intake of information, then online courses are the best way forward!
Quarantine Club is Kool Kanya's movement to create a sense of community online during these difficult times. By sharing the things we love with you, and vice versa, we hope to keep the light at the end of the tunnel aglow. Join us—share your quarantine recommendations!
Duolingo, to pick up a new language
Learning new languages gets harder and harder with age, so Duolingo is a great way to start out.
It offers a conversational learning-style, making it easy to pick up day-to-day words and sentences. It also staggers the learning into small, tailored tasks. This means you get on the app once a day, and complete at least one.
This will help you in other ways as well (oh, how I love the cross-functionality of upskilling!) It will add a sense of routine to your life, along with a sense of productivity. Both of these will make passing time under lockdown feel less constrained.
Business studies, to get on the entrepreneurial path
Starting a business is not a cakewalk, but guidance can make your journey a little less rocky.
There are a variety of courses online which cater to particular aspects of building and sustaining a business. Whether you are interested in strategy (Coursera), data analysis (EDX), or team building (Udemy); there's something for every business interest.
Marketing, to learn brand communication
A business is built on its product, as well as the ways in which it communicates the utility of that product.
Utility communication is a complicated way of saying marketing.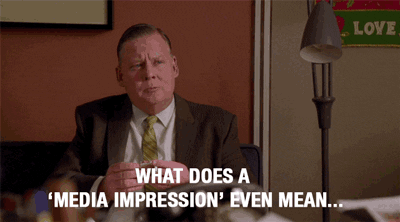 If you're finding your feet in the world of brand building, then it's probably time to learn a little about communication. Take a course on business marketing (Coursera) for a more generic approach, or one on viral marketing (Wharton on Coursera) for a little bit about that special sauce.
You could even just take a basic communication skills course (Wharton on Coursera) to add a small, yet impactful capability to your resume. In the times of lockdown, it is communication which keeps businesses running.
Design thinking, to be at the top of your start-up game
Design thinking is a codeword for building user-centric products with a holistic approach.
This means that you need to have at least a little knowledge of design thinking to imagine, strategise, develop, and produce ideas that are worth all that effort and investment.
Take a MicroMasters program today to get a certificate training (EDX) in this area of study.
Writing, to improve your craft
Writing is universal. But definitions, ideas, and time changes the way writing is appreciated.
Every writer must know their foundations in order to keep renovating their writing style and functionality.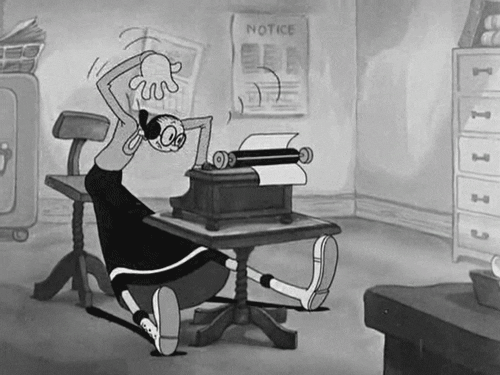 Creative and journalistic writing courses are some of the most popular online courses. They are extremely helpful, especially to those who cannot consider the monetary cost of going abroad to study the subject.
You could opt for a course on persuasive writing (Harvard on EDX), or write a novel from scratch (Udemy). You could deep dive into characters, or just take a total crash course (Wesleyan University on Coursera) on creative writing if you're starting out.
If you're just in the mood to pursue your passion, you could join a course which uses exercises to build your skills.
Investment training, to start a career in finance
Have a love for numbers? A passion for the finance industry? Find your feet in the field by taking a course of analysis and investment.
You can take up such a course even if you're interested in improving your personal knowledge of finance.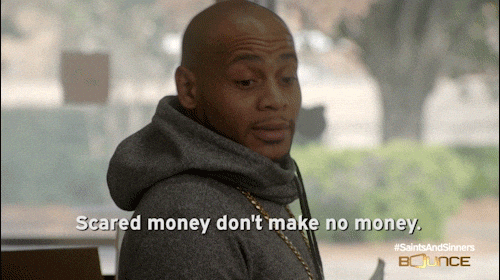 The choices are vast: take a pick of anything from complete financial training (Udemy), leading with finance (Harvard Business School Online), accounting fundamentals (University of Virginia on Coursera), and more.
Mindfulness, to keep your mindspace in order
In these times, learning can also be used to feel less anxious about the circumstances.
The lockdown is scary, and we all deserve to feel comforted and supported. Pick up the tools to do this; take a course on the science of well-being (Yale on Coursera), or well-being and peak performance (Monash University on Future Learn).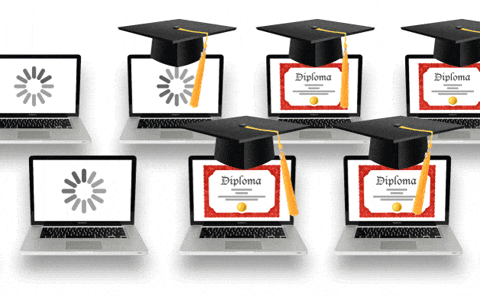 We hope you've found a course to make the best use of your quaran-time.
---