The crippling effects of the lockdown following the spread of COVID-19 are quickly becoming apparent not only in the larger economy but also in people's everyday financial activities.
Female-dominated jobs and freelance work are usually the first and hardest to be hit during an economic depression. Between avoiding contracting the virus and keeping the household running, a liquidity crunch can arouse justified panic.
The Reserve Bank of India (RBI), in an attempt to ease people's short-term liquidity concerns has allowed a three-month moratorium to be provided by banks and other financial institutions to all term loan borrowers, between March 1st and May 31st.
The moratorium is applicable to credit card payments and all retail loans like car loans, housing loans, education loan, personal loan, etc.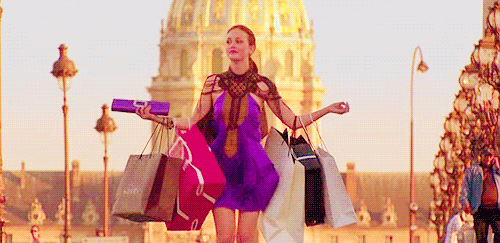 Is This A Three-Month Waiver?
You must keep in mind that this is not a waiver. It is a grace period, during which if you are unable to pay your EMI dues, you just won't be declared a defaulter. Interest, however, will continue to accumulate on the outstanding amount of the loan during this period, while the interest rate will differ from person to person.
This means, at the end of three months you will have to pay three EMIs and the compounded interest.
Benefits Of Opting For The Moratorium
There are, undoubtedly, significant benefits that come with the moratorium. If you are facing a crunch in liquidity due to the lockdown, the moratorium provides substantial relief. You will not be declared a defaulter and not paying the EMI will not affect your credit score.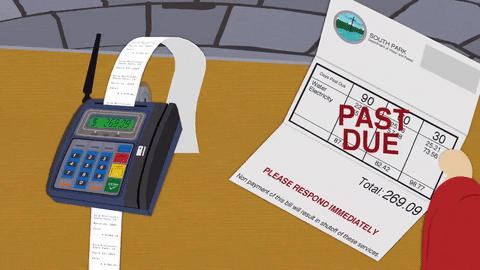 Should You Opt For The Moratorium?
While the three-month moratorium looks enticing, it has the potential to add significant burden to your interest.
If not considered carefully, opting for it could lead to bigger financial complications in the future.
News of an economic recession for the ages looming in the near future, budget cuts, ambiguity over work stability and decreased cash flow – especially for those who are freelancers or self-employed – can be worrisome. Women are constantly pressured by society, media and their families to be "all rounders" who can flawlessly manage the household and a career together, and any sort of relief – be it psychological, physical, or financial as in the case of the moratorium – can be a boon.
However, instead of giving in to the panic of anticipated difficulties and desire for relief during tumultuous times, pace yourself and think over your decision carefully.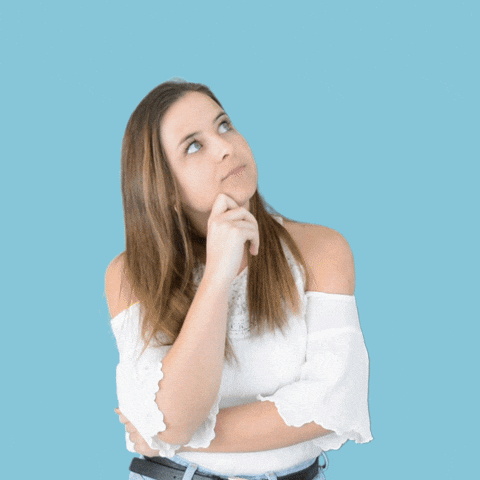 If you are a salaried or self-employed individual with a steady cash flow and sufficient funds, stick to your EMI schedule.
If you are experiencing pay cuts and decreased cash flow, treat the EMI payment as a part of your essential payments, and the moratorium as a strictly last resort option. Opting for the moratorium is advisable only if there is no other way out of your current financial difficulties. Panic over plausible financial difficulties to come is no reason to secure even bigger ones for yourself in the future by accepting the moratorium.
You're invited! Join the Kool Kanya women-only career Community where you can network, ask questions, share your opinions, collaborate on projects, and discover new opportunities. Join now.
---