Here's the ultimate guide to the recent and potential growth in the job markets: the top 5 fasting growing jobs in India.
As a liberal arts graduate and a content creator for a digital marketing job, my career conversations with the baby-boomer-generation in my family aren't always particularly jolly. My academic qualifications create undecipherable confusion for them. And 'I'm a writer' or 'I'm a social media manager' never seems to be a sufficient answer for the castigation inducing 'kya kar rahe ho aaj kal' question.
But here's the thing. A decade ago these jobs would not particularly hold any relevance – or even exist. But with the global work environment undergoing such rapid technological changes, it is no surprise that the careers reigning the job market are those that were not even heard of a decade ago.
So here's a list of the 5 fastest-growing jobs in India, along with the basic skill set requirements and opportunities.
Digital & content marketing
The world has officially moved to the digital realm, and so have most of the marketing jobs.
India boasts of more than 450 million Internet users (and TikTok may be responsible for just like half of that). And this number is growing every day.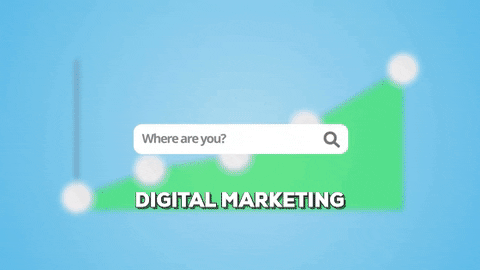 Despite the economic slowdown that the country is currently facing, research suggests that there should be a job growth rate of approximately 9% for all digital advertisers, promoters and marketing managers. This rate is relatively faster than the average job growth rate when observed in the wider context of observable trends in commerce.
Moreover, with the numerous content generation platforms competing for the users' attention, employers are seeking out more and more creative opportunities to market their content. And this is where you can see yourself fit in.
Job opportunities
Digital Marketing Manager
Content Marketing Manager
Digital Content Writer
Digital Copywriter
Skills required
Search Engine Optimisation (SEO)
Search Engine Marketing (SEM)
Social Media Marketing
Academic qualifications
Since the field is relatively very new, there are barely any established institutions dedicated to giving out conventional degrees in digital marketing. Therefore, a bachelors' degree in any discipline is ideally good enough. However, there are several institutions teaching part time, full time, as well as distance learning diplomas or other certificate courses in the field, which can be opted for.
Personally, since I work in the field, I would most strongly vouch for practical experience being the best teacher. Learning on the job can prove to be the best and most long-lasting learning of all.
Front-end & back-end development
Just like with Digital Marketing, jobs in technology have evolved as well, especially with brands moving into the online space for both marketing and retail.
To develop these highly comprehensive websites and online marketplaces (like Amazon, Flipkart, etc.), there's a whole new array of career opportunities that have opened up. Owing to the ever-growing surge of websites online today, more and more companies are seeking out developers for creating their online presence.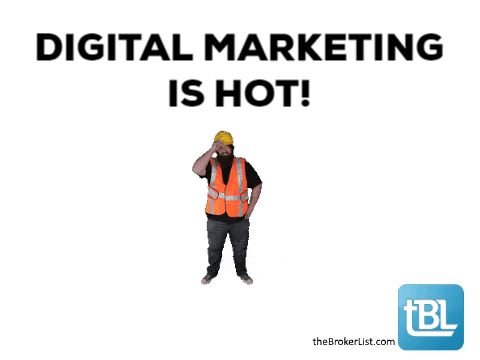 Job opportunities
Front End Developer
Back End Developer
Blockchain Developer
Skills required
Knowledge of HTMLS/CSS
Javascript/JQuery
Knowledge of Javascript & Frameworks
Knowledge of Database, Server & API
Academic qualification
A bachelors' or a graduate equivalent degree in the field of computer science or engineering can be a good way to start. This can then be accompanied with a basic knowledge of software coding.
Blockchain developer
According to LinkedIn research, India placed 6th in the world in terms of blockchain patents in 2020. The country, in the larger spectrum of global operations, has seen an overall rise in digital transactions. This has led to brands and companies amping up their investments in blockchain.
Skills needed
Knowledge of blockchain architectures
Knowledge of blockchain protocols
Knowledge of data structures
Cryptography
Smart Contract Development
Web Development
Academic qualifications
Along with a basic coding knowledge, any bachelors' or a graduate equivalent degree in the field of computer science accompanied with a strong computer programming knowledge is a good way to start a career as a developer.
Data Science
Another bi-product of the digital revolution that this country has undergone is the industry of data science. With users putting out so much data on a daily basis and with regular mobile applications monitoring every movement, employers are constantly on the lookout for professionals who can turn data analysis into a competitive advantage for their organisations.
Job opportunities
Big Data Experts
Data Analysts
Data Scientists
Machine Learning Experts
Academic qualification
The field of Data Science, more often than not, opens up for individuals who have attained higher education. Research suggests that a whopping 88% have at least a Masters' degree and 46% have PhDs. While there are notable exceptions, a strong educational background is usually required to develop the depth of knowledge necessary to be a data scientist. The most common graduate study fields for potential Data Scientists are Math, Statistics, Computer Science and Engineering.
Lead generation
The kind of field that comprises a mixture between sales and marketing, a Lead Generation Specialist is responsible for identifying prospective clients or customers. With the aforementioned growth rate in online marketplaces and websites, coupled with the general shift in economic trends, more and more organisations are seeking out for Lead Generation Specialists to identify newer markets.
Moreover, since every other brand is perpetually on the lookout for breaking into new markets and finding new audiences, the field has ample scope in terms of the diversity of options to branch out it.
Job opportunities: Top industries hiring for the role
Marketing & Advertising
Information Technology & Services
Computer Software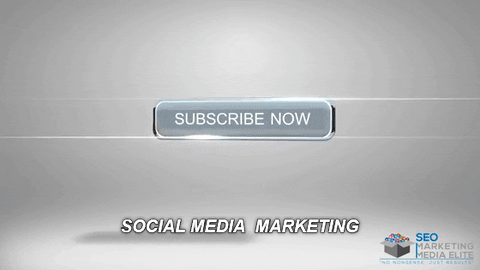 Skills needed as a Lead Generation Specialist
Market Research & Testing
Adaptability
Email Marketing
Social Media Marketing
Customer Relationship Management
Business Development
Digital Marketing
So here was a list of the fastest-growing jobs in India. The world is most certainly undergoing rapid technological and digital change. With so many career paths opening up in industries that one had never heard of a decade back, it's time we start changing our approach to jobs and look outside the horizon that traditional markets have been feeding us.
---