If you're one of the few unfortunate souls who have had to drag their hungover selves to the office - well, first off, we're sorry. And second, not so sorry anymore because boy, do we have something to cheer you up today!
2019 may be etched in our memories for years to come for various different reasons. But if there's one thing that it will forever remain indelible for, is the quality of meme content.
So we thought of taking a #throwback into the most viral meme sensations this year by capturing the essence of all those unfortunate souls who are at work today.
The realisation that you cannot party indefinitely and have to head to work the next morning perhaps struck you somewhere through last night. And when you have your acquaintances wonder why you're being such a party pooper, you tell them you have work tomorrow with a face that looks something like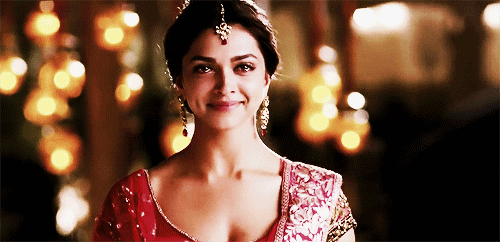 And then comes the fateful morning. When your frenemy the alarm simply adheres to the commands you so impose on it but you look at it with a look that mirrors the disappointed Pakistani Uncle's.
And just when you're about to take that major beef with your phone and ask it to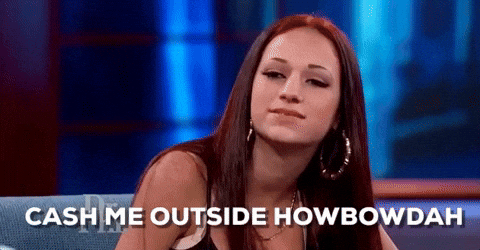 you remind yourself that there are just some people out there who 'don't have to work today and it shows'.
So you drive down to the office looking like
And since everyone else in the office is probably as done as you think you are, you spend the day refreshing your Instagram feed waiting to look at more party snaps that you missed while thriving in your #fomo.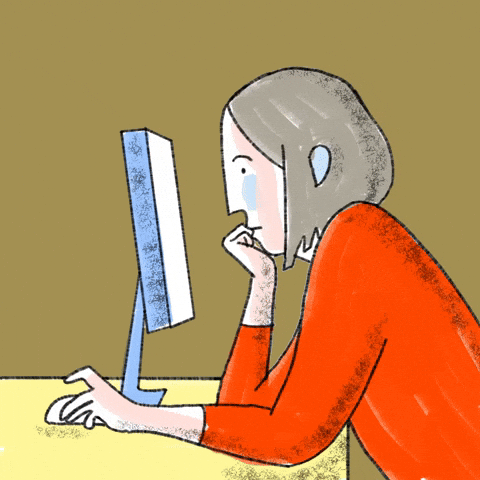 But you're working the first day of this decade. So things are clearly not going your way. And the boss will rise with their demands at least at some point during the day. To which you go like
But as the legend has it, the boss is always right. So, you look at their piles of demand with feigned acknowledgement like
So make it through the day somehow while constantly thinking '100-200 lele bas ghar pahuncha de'.
While the part of your brain that refuses to accept any kind of motivation to work is constantly like
And now you're left wondering why you're completely aware of the context of this picture but cannot for the life of you figure out what the boss asked of you, just this past second.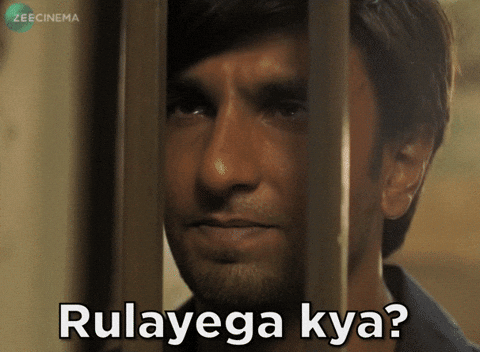 So, we wish you all the strength that you need to get through this day. But here's leaving you with a little something more to help sustain. So here, remind yourself that this is just one of those days because,
---