Whether you are a freelancer or a full-time employee, it is crucial that you are mindful of your workplace. It should be a place where you feel positive and productive so that you can work efficiently.
To identify a healthy workplace, we first need to understand what it is.
According to the experts, a healthy workplace is a space that creates positivity at work in order to get the most efficient work out of their employees. There are certain factors that are crucial to address while implementing a mentally healthy workplace.
Creating A Healthy Workplace For Corporates
Building a workplace culture that values positive thinking is not a difficult thing to implement. It is a simple effort to replace negative stigma with a positive affirmation. There are plenty of simple things that can be done in order for employees to feel more supported.
---
You Might Also Like:
---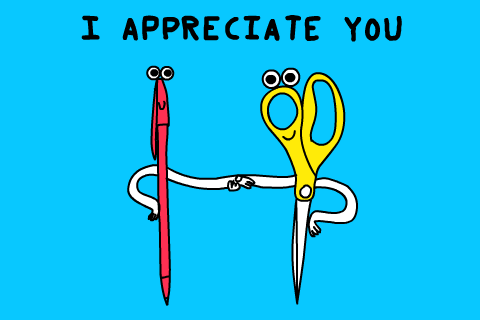 Here are some ways in which your organisation can create a culture reinforces a positive mindset:
Maintaining A Healthy Workspace As A Freelancer
If you are a freelancer, ensuring that you have a healthy workplace gets even more difficult. Not having designated office or working hours doesn't mean that you can ignore the positive workplace requirement.
Here's how you can have a positive workplace while being a freelancer:
A healthy workplace is ideal when it comes to maintaining a positive outcome in a stressful atmosphere. It is the most important thing that influences your motivation and happiness, and determines your productivity and efficiency.
Good luck in building a healthy workplace!
Looking for a comfortable and safe space to share your workplace concerns? Join our Career Guidance with Kool Kanya facebook group, where women help each other raise their power by sharing their experiences. We are a community of women helping other women to navigate their careers.
---